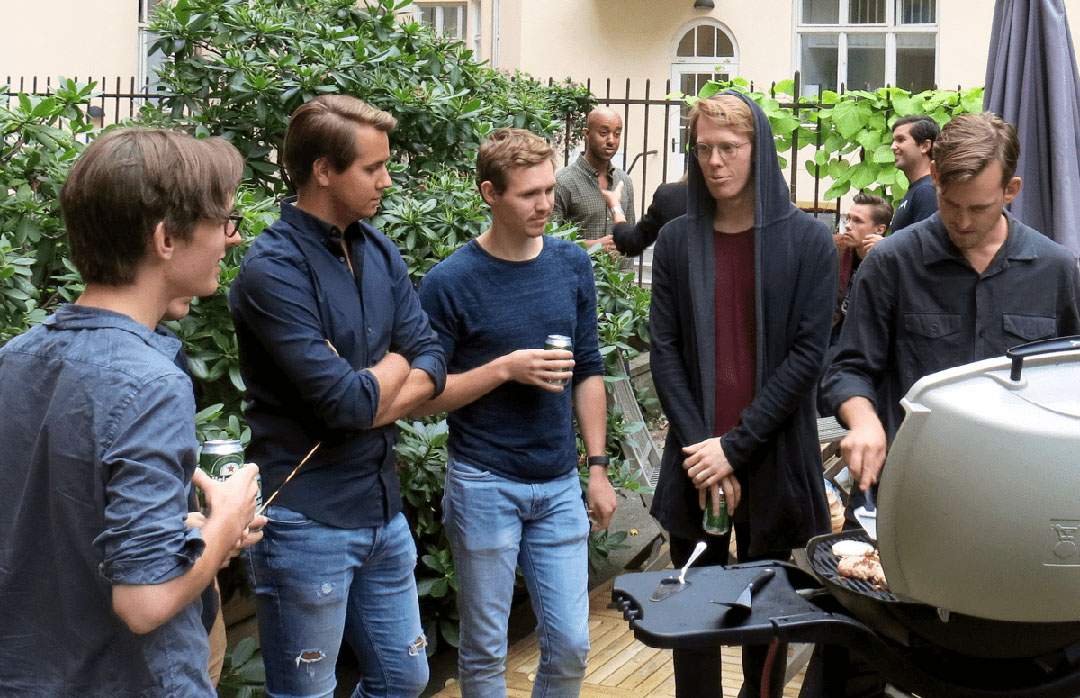 The home of competetive gaming 🎮 We're on a mission to make esports accessible for everyone.
About us
Challengermode was founded in 2014 with the mission to make esports truly accessible. Today, we're running a platform that provides the fundamental online esports infrastructure to all the key stakeholders in the industry including players, organizers, and game developers. We're building a digital gaming arena for the 21st century. Large and small scale, national or international competitions at their very best. A virtual ball park in everyone's backyard, backed by some of Europe's most renowned investors, including the professional footballer Zlatan Ibrahimovic. By merging both world-class technical and business expertise with years of esports experience, we've created a platform that enables the full potential of esports and competitive gaming.
Why us
Challengermode offers you a chance to work on a quickly growing esports platform reaching millions of gamers and tournament organizers globally. At Challengermode, you'll be a part of a highly ambitious and supportive team on a mission to make esports easily accessible for everyone. We're a team of gamers, nerds, techies, athletes, creators and dreamers. A team made up of people who are the best at what they do. We have worked at companies like Google, Microsoft, ESL, Twitch, and Spotify. Some of us have been professional esports players but we all share a love for gaming. In our team there are 11 nationalities represented and 9 languages spoken. Everyone in the team has a strong sense of ownership and believes in the mission. If you enjoy working towards ambitious goals, working hard (and smart) and getting challenged on a daily basis, then you should fit right in! We are moving fast and we are doing this together. Care to join our journey?
Challengermode AB
Org.no.: 5569897498