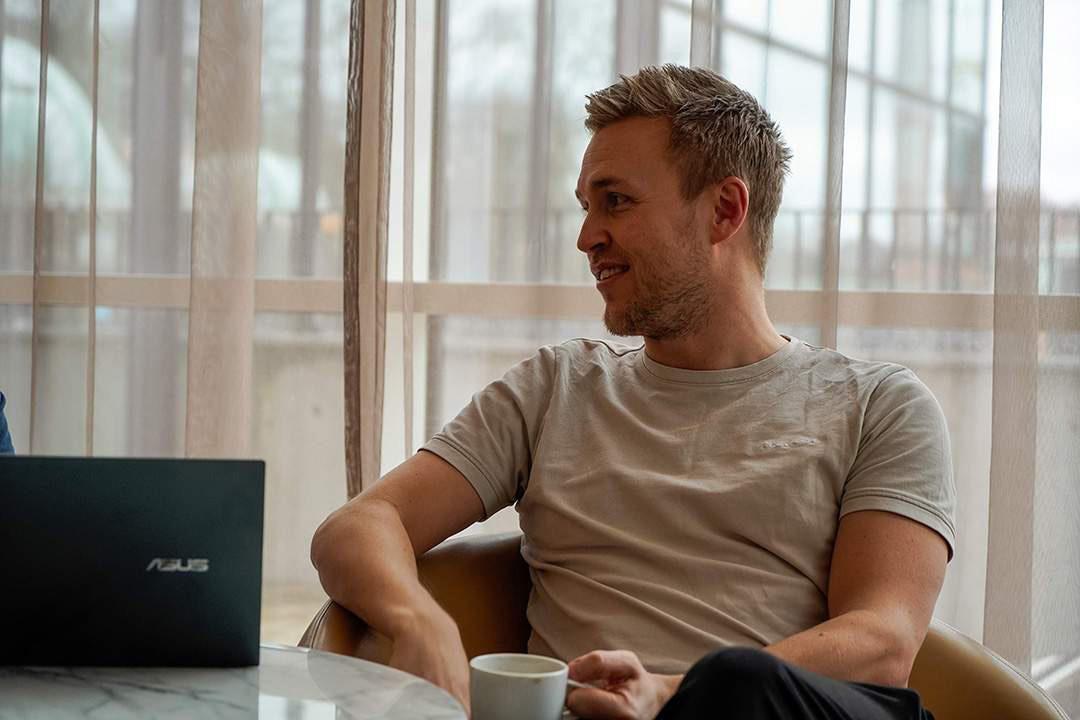 Join our force reshaping the job market, helping people to find their dream job!
Available jobs
About us
We move people to jobs they love, as we're convinced that when you love what you do, you will both live a better life yourself and make a greater impact on the world. DoubleCloud is a fast-growing tech company founded in Gothenburg, Sweden. We are building a job platform that gathers exciting career opportunities from some of Europe's most innovative growth companies, and allows anyone to refer friends and candidates - and receive a bonus when they get hired. By joining us, you'll enter a small and dedicated team in an early stage with a huge vision, where your voice and ideas will be eagerly heard and valued. Freedom first. Our uncompromised belief is that we do best when allowed and genuinely trusted to do so, on our own terms. We will always give you space to do your job without detailed instructions and we encourage you to work from wherever you want in the world.
Why us
We love growth. And we always (and only) work with the most exciting brands and scale-up companies. We acknowledge the fact that growth enables impact and we want to contribute to making the world a better place by matching great people with innovative & impact-driven companies. DoubleCloud consists of an entrepreneurial and passionate team with expertise and experience within tech, design, marketing & talent acquisition. We all have something in common: we always strive to develop further by learning from each other, taking on challenges with an optimistic mindset together. Last but not least, the biggest key of a great journey is to have a lot of fun on the way. Join our adventure! It's time to reshape the job market together.
Double AB
Industry: Human Resources
Org.no.: 5569401846