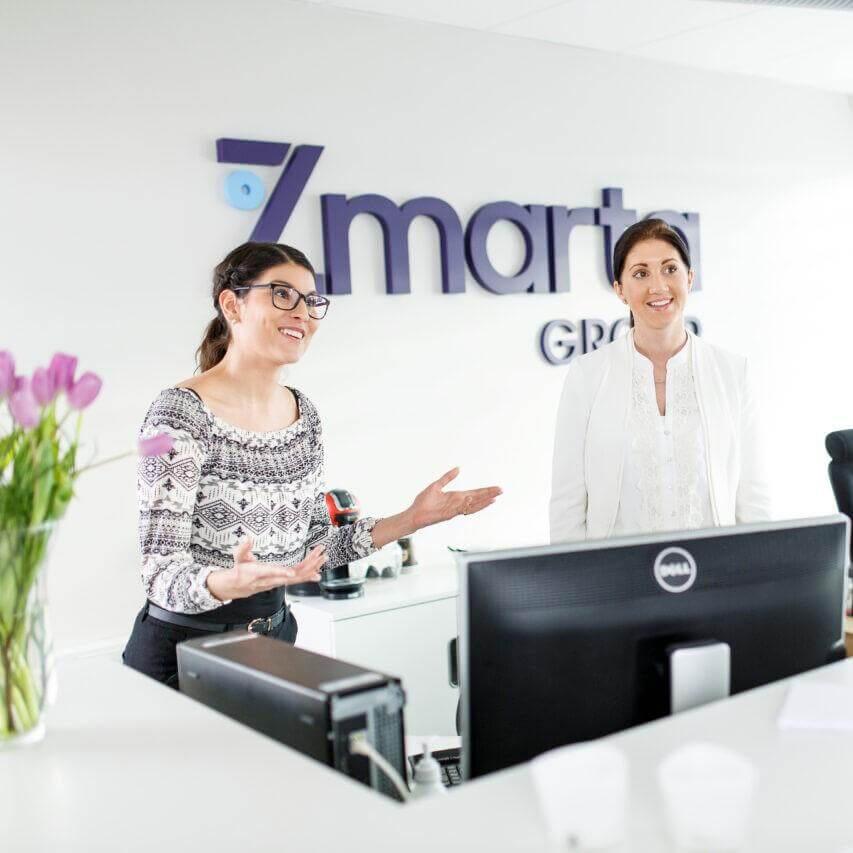 Our vision is a world where no one pays a penny too much!
About us
At Zmarta Group, we want to make it easy for consumers to make smarter decisions with their money. This is why we offer a range of financial services for loans and mortgages, electricity and insurances. We empower our customers to make smarter decisions that improve their personal finances. Most of our partners are banks, electricity providers and insurance companies. We envisage a world where no one pays a penny too much. We work tirelessly to develop our brands and their offers in order to stay ahead of competition. We put our products to the test, learn from the results and grow as a team. We never settle with good but thrive for great.
Why us
What do you need to feel supported in your career development? We are always listening to the demands of the market and our employees so we can adapt quickly, offering whatever it takes to realise your ambitions. The energy of our offices is all about innovation and drive. We are open to challenging ourselves and the company so we're growing and improving together. Our teams support each other to deliver results and take pride in making a difference for our customers every day. And we have fun while we do it! Join an innovative, close-knit team creating modern financial services for everyone!
Zmarta AB
Odengatan 76, Box 6215 10, 234 Stockholm
Org.no.: 5566470737